Supplying Las Vegas and the surrounding areas with the widest coverage of brake pads and shoes from antique cars to semi-trucks and buses since 1963.
Quality is important to us!
A Las Vegas staple for the DIYer and fleet manager, P&O BRAKE has everything from brake pads and shoes, bearings, seals, hardware to even brake cleaner and fluid. We provide our customers with the parts they needs the first time to get the job done right.
We know how important your vehicle and equipment are, and we understand the necessity of getting it back up and going as quickly as possible, this is why P&O BRAKE is proud to have what you need available to you quickly, and we offer impeccable turn-around time on our in-house services.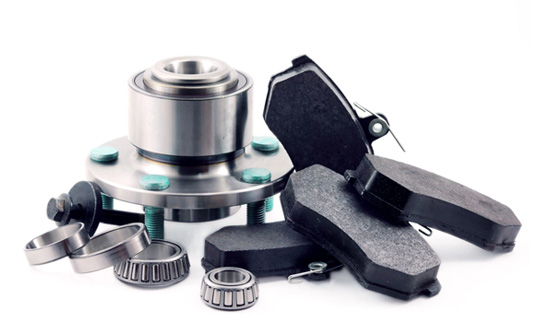 Providing the Las Vegas valley with the best services, at competitive rates, FASTER.
Parts for more than just conventional cars and trucks
Whether you are cruising a late model Monaco motor home or a classic from the 60s, P&O BRAKE strives to be sure you have the brake parts you need. From brake drums and wheel seals, air brake shoes and hardware kits, as well as air disc rotors for motor homes and buses, and our industrial department will quickly handle all your company's needs.