Medium & Heavy Duty Brake Parts
With the largest coverage of brake pads and brake shoes for your medium and heavy duty truck or trailer, whether it is hydraulic brake or an airbrake system, you can count on P&O BRAKE to be there to help you make it happen. With an awesome inventory stock of brake parts for fleet pickups through heavy trucks, trailers and fleet equipment, P&O BRAKE is eager to be a great partner in a supplying the brake parts you need, now.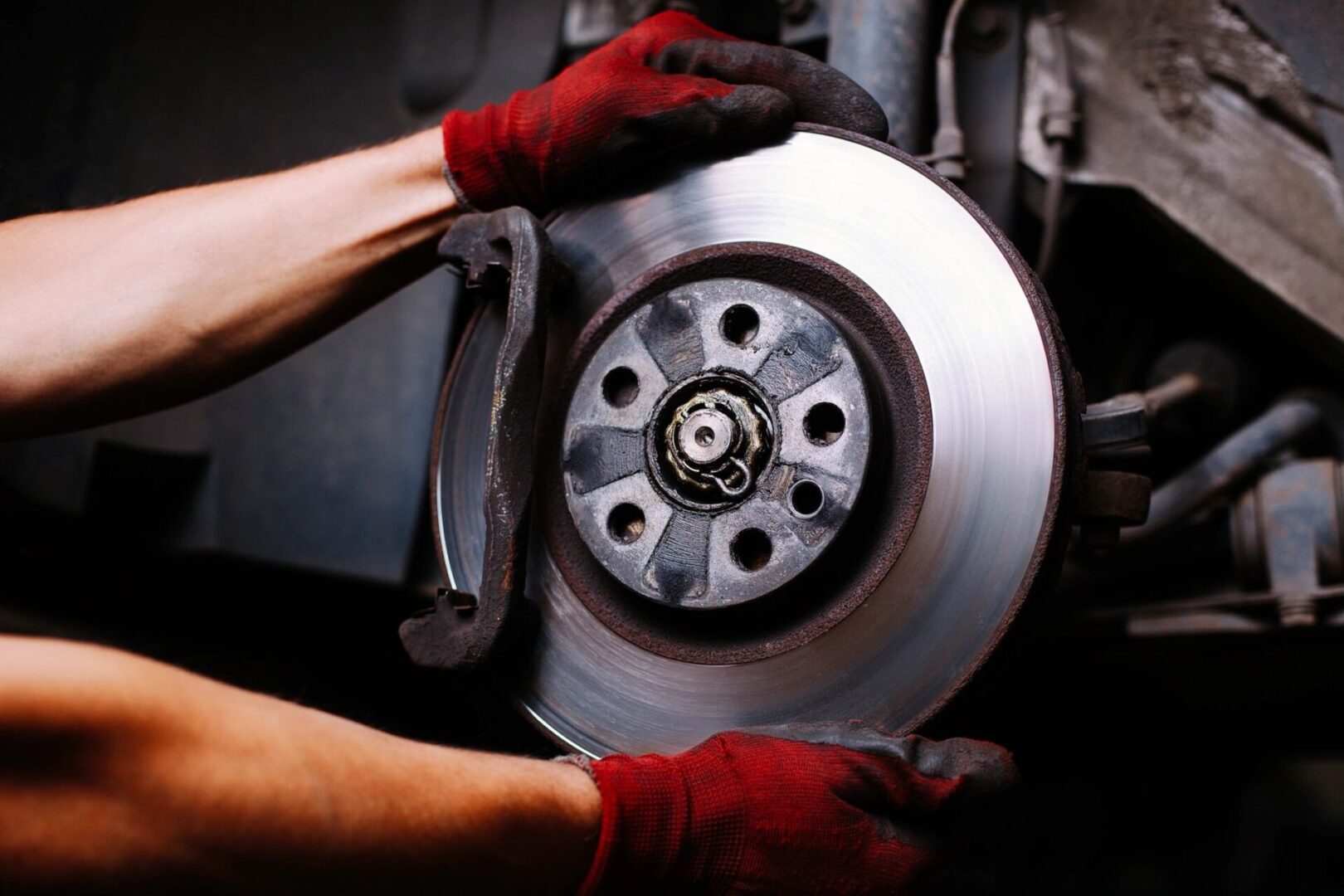 It is very likely that P&O BRAKE will have the brake pads and shoes that you need for your fleet, including parking brake shoes, air and hydraulic disc brake rotors, brake drums, wheel seals, brake hardware kits, oils caps, bearings, air disc brake pads and more. From dump trucks, rock trucks, little trucks, semi-trucks and trailers to vintage tractors and more, we can supply you the right parts.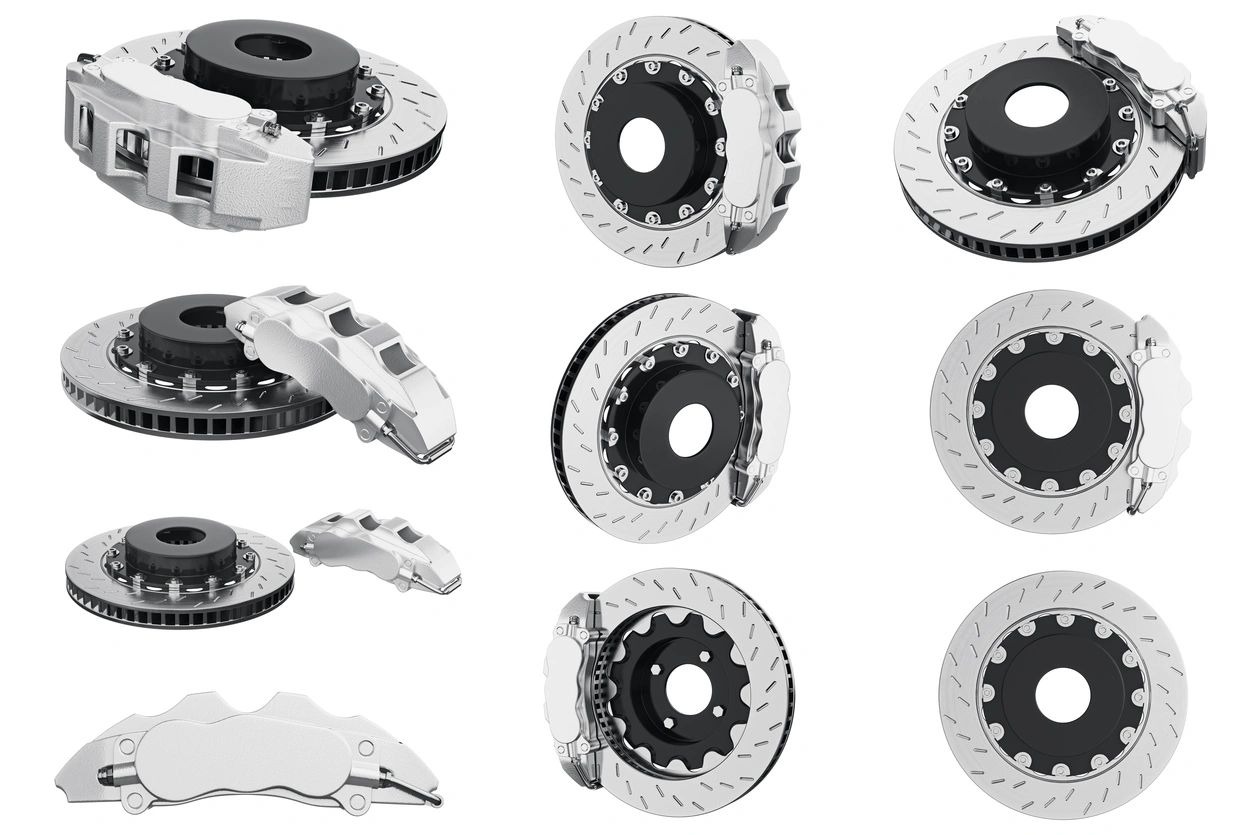 We resurface flywheels, rotors and drums for medium and heavy duty trucks too! We provide the quickest turnaround times in Las Vegas.
Special Note: Air disc rotors need to be removed from the hub.