Being a longtime supplier of a variety of brake parts in the Las Vegas valley for over 50 years, it is no wonder why trailer brake parts fit right in. For close to a decade now, we have supplied a large selection of trailer brake components including: brake pads, brake shoes, brake drums, backing plate assemblies, springs, electrical brake magnets, bearings, wheel seals, plastic oil hubcaps and much more.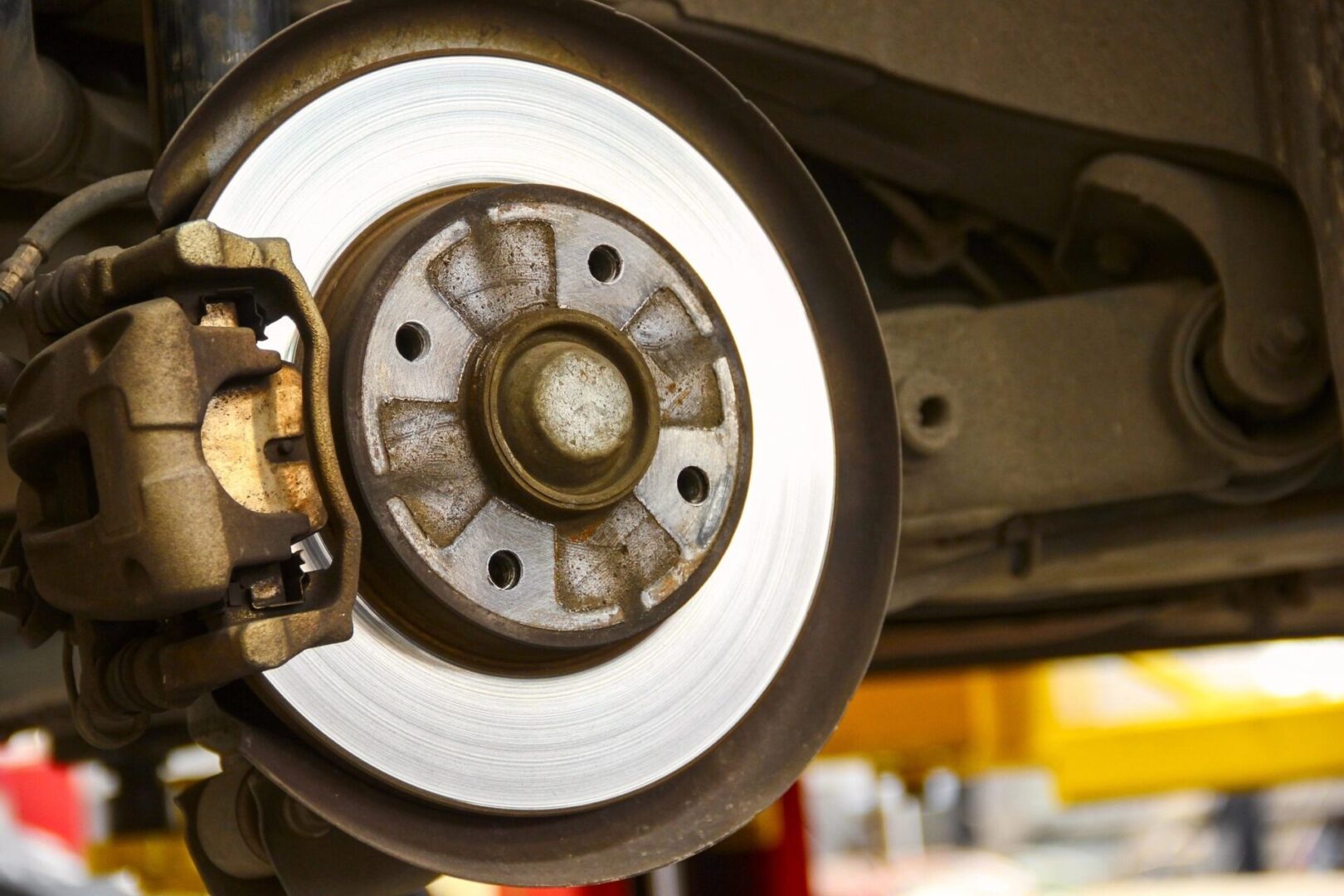 Boat Trailer, Flat Bed Trailer, Travel Trailer, Car Hauling Trailer Lowboy or Horse Trailer
We have hard brake line, line fittings and brake hoses to help you get your trailer back on the road. If it has brakes on it, we can help. We also stock, dust caps, tang washers, spindle nuts, bearing and seal kits, breakaway switches and more.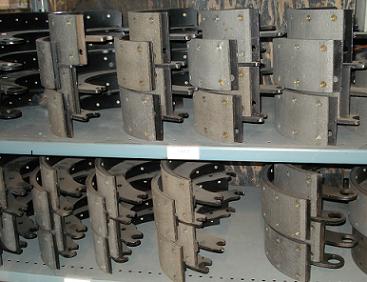 Don't forget to resurface the rotors and drums!
For premium stopping capabilities, machining your rotors and drums with each brake service is essential.