Industrial Brake Relining
Friction relining of industrial brake shoes, arms, pads, clutches and other items is a specialty service that we provide for our customers. From a very hard to find to find brake item that you have on your machine or equipment, or the importance of the equipment not being down for very long, the crew at P&O BRAKE will be sure to get you what you need as quickly as possible. From band brakes on crane trucks or press brakes on a machine that cuts tortilla chips, we are the best choice for you, your company or the fleet that you work for.
Our variety of friction choices, sizes and thickness give us the ability to custom-cut, drill, countersink, rivet or bond specialty items.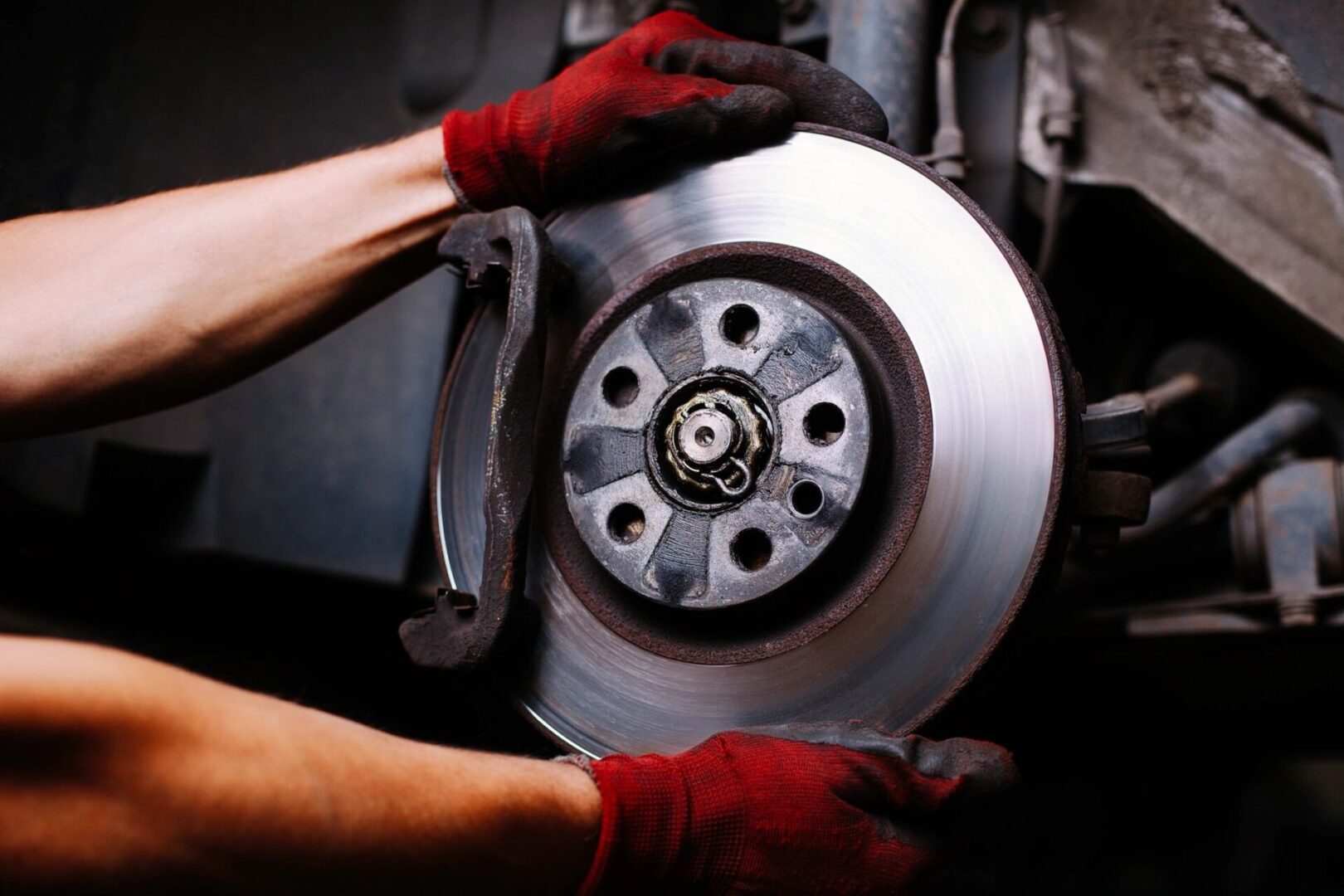 Forklifts, Caterpillar equipment, elevators, escalators, golf carts, cranes, diggers, escalators, ground support equipment, tractors, generators, electric carts, tugs, hoists and much more.